Subscribe to our emailer now &
GET

20% OFF

Sign up to our newsletter and we'll be in touch every now and then to keep you posted on tips, promos and more.

We promise we never be spam!
India's first 100% Biodegradable & Eco Wipes
TERRA Premium Multipurpose Plant-Based baby Wipes Now in India
BUY1 Get1 free*
WELCOME TO TERRA
Our mission is to use the best of technology, design and nature to create innovative eco-friendly products that can be trusted to work, while preserving the environment for future generations.
Terra skincare
India's first 100% Biodegradable & Eco Wipes. 100% Plant based wipes
0% Chlorine, Fragrance, Latex, Parabens, Phthalates or Bleach
The most accredited Eco Wipes
Our raw materials and products are tested or certified by the following organizations:

Foodgrade ink on All TERRA product and packaging

FSC-certified Wood Pulp

Dermatest results rated excellent for all skin types

Free from latex, lotion, fragrance and harsh chemicals

Proudly carries the New Zealand FernMark accreditation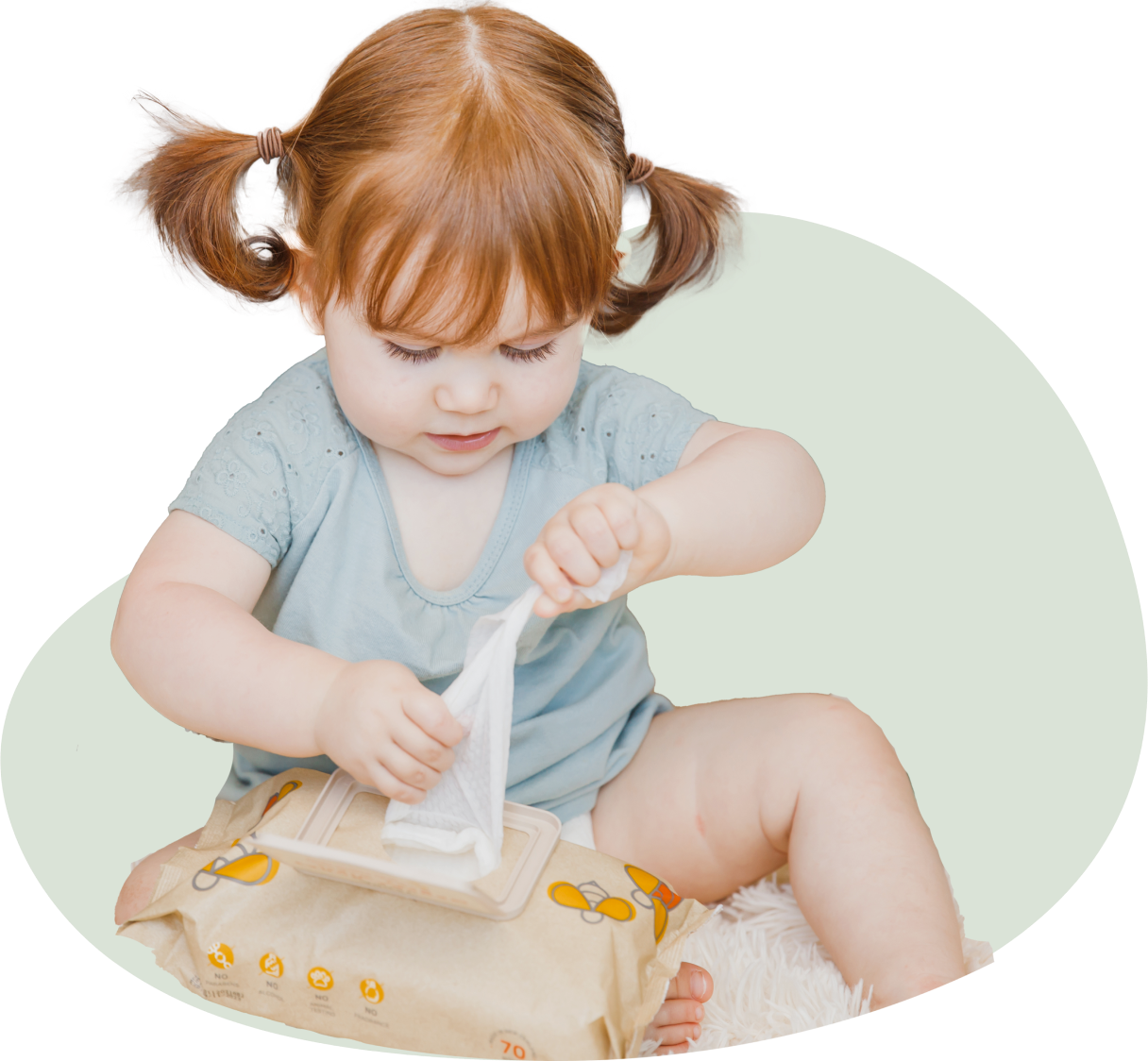 OUR BIODEGRADABLE BABY WIPES
Ultra gentle on sensitive skin
Super thicker and super soft
100% biodegradable
Explore Our WIPES
Why TERRA?
At TERRA we strive to be as sustainable as possible without compromising on quality, use the best of nature and technology to create innovative and sustainable personal care products. We strive to use sustainable and organic materials in every product, packaging and manufacturing process.
Lern More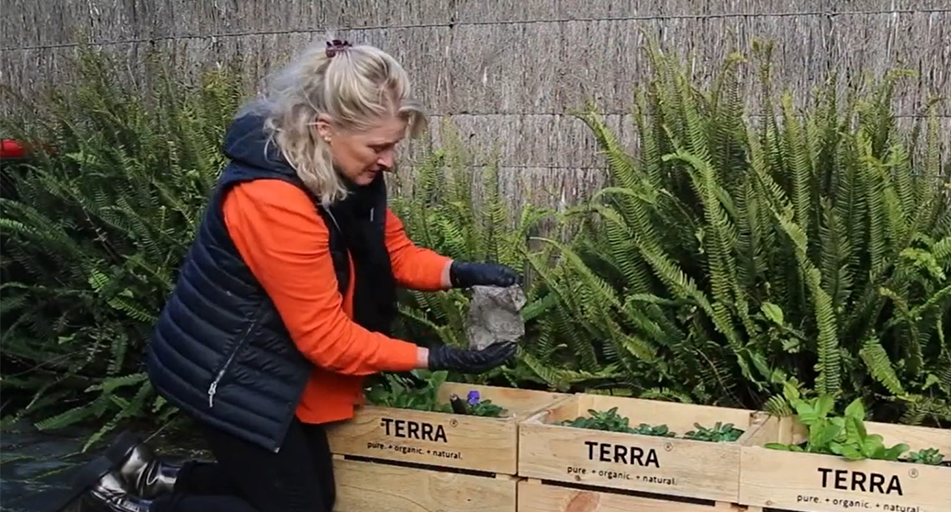 TERRA Rose Makeup Remover Wipes
Rs. 549.00
Find Us on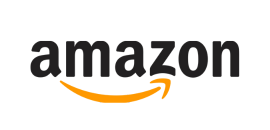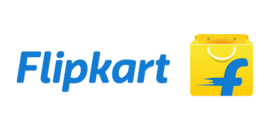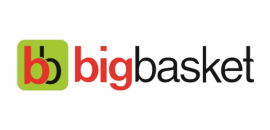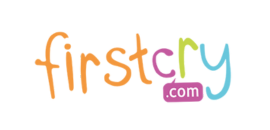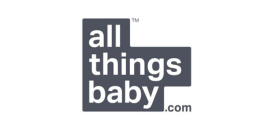 What our customer saying?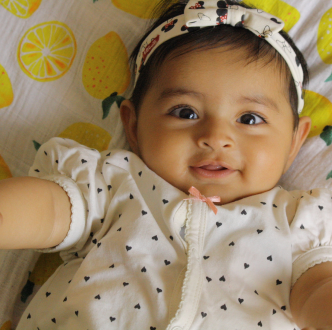 Must Have for Newborn
I love these! They're more affordable and the wipes are larger than the water wipes brand. The packaging makes it easier to pull each sheet out individually unlike the other wipes brand.
Tapasya
Best water wipes & eco friendly products
I love these wipes it keeps my baby moisturised & clean baby stuff easily. My son had sensitive skin it works well on my baby skin as well as mine.
Shweta S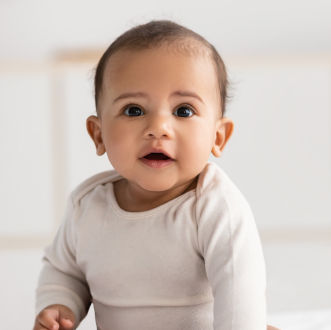 Love these nappies. Best ever!
I really love these wipes for my kids, they are Eco friendly and hypoallergenic and I haven't had any redness.
Supriya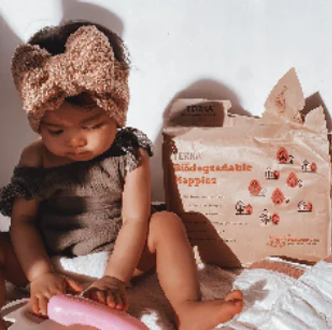 So much softer and more comfortable
I absolutely love these Nappies. So much softer and more comfortable for the little man.
Alisha
Easily home compostable
I have always been using these terra wipes for my baby and it has good thickness and clean the mess well without using lot of wipes.
Rachel M
THE LATEST FROM THE BLOG
Eco-musings, product news & more